03 Oct 2023
Mixologist's Garden wows judges at The Grocer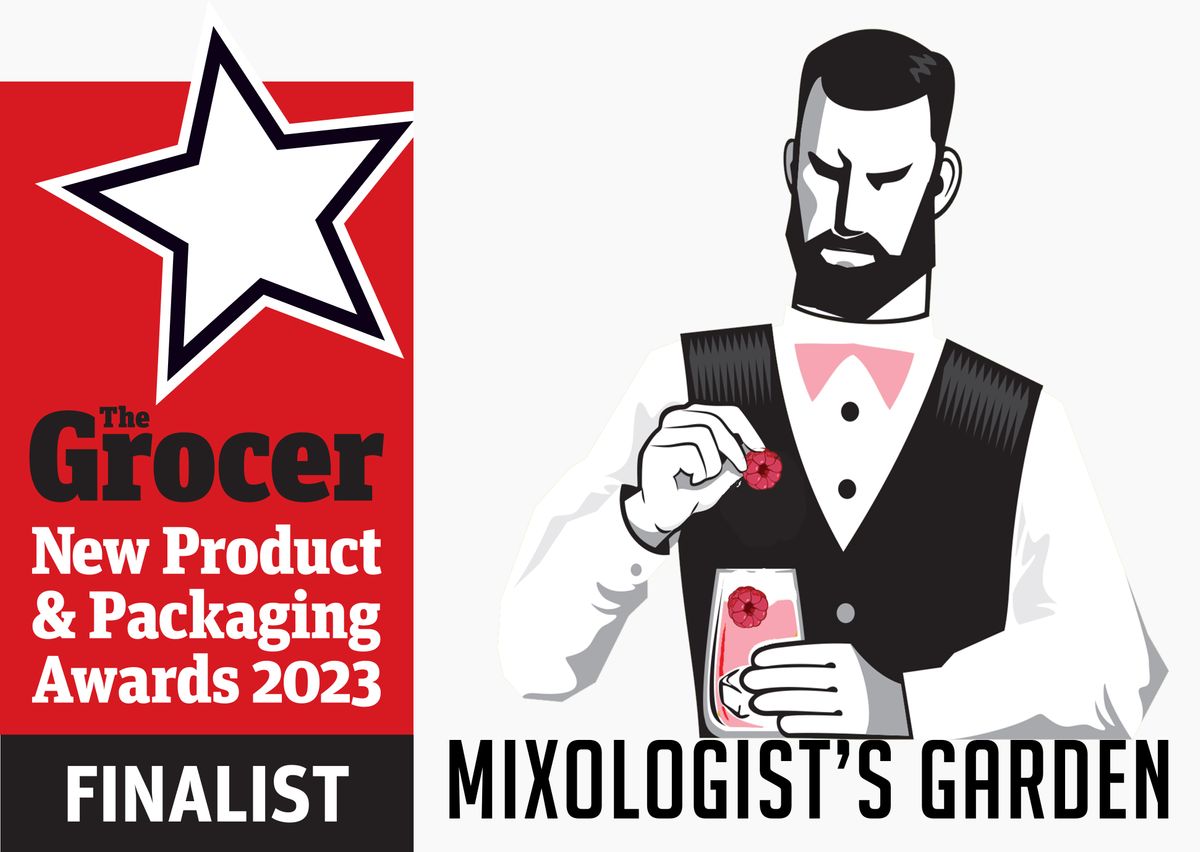 Mixologist's Garden garnish was nominated to the final of the New Product and Packaging Award run by The Grocer only weeks after its debut in the UK off-trade.
After indisputable success in the UK on-trade, a revolutionary range of freeze-dried fruit garnishes used by thousands of bars in the country launched into the off-trade retail and already has been nominated for the final of the Grocer's New Product and Packaging Awards 2023.
The raspberry wowed judges and it comes as no surprise to bartenders who have been using the brand for over a year now. The versatility of the fruit which can be used for traditional garnishing of G&T as well as the high-end finish of cocktails has already proven to be a hit with consumers.