24 Jul 2023
PizzaSi - The Authentic Pizza Solution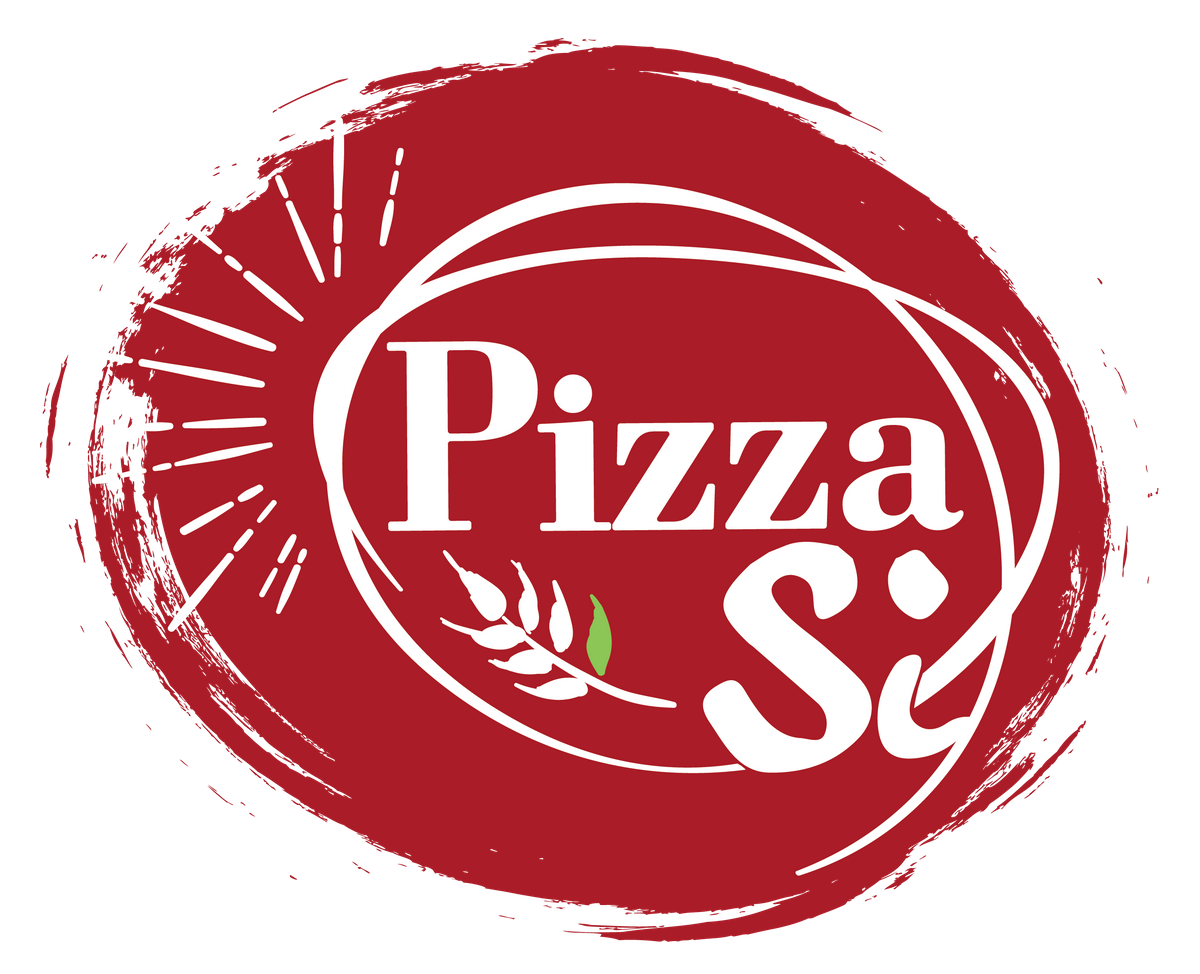 PizzaSi is the Authentic Pizza Solution for Hotels, Venues, Stadiums, Pubs and Restaurants.
Market leader for fresh Pizza bases to the hospitality industry in the UK, Europe and US. Our Pizza solution is an innovative combination of pizza products, equipment, training and support.
Since 1996 - It's all about the base - Our Hand Stretched authentic dough is produced in Italy by real master pizzaiolos. Our award-winning pizza bases are the key to your pizza and F&B success!
Our expertise and passion for pizza in the hospitality sector, including partnerships in the foodservice industry, has positioned us uniquely to support your business with high quality authentic pizza bases, speciality breads and products as well as progressive product development, menu engineering, staff training, marketing materials and support. This involves both pre-launch, and ongoing implementation and restoration.
By choosing us; You can prepare a pizza just like an Italian Pizzeria.