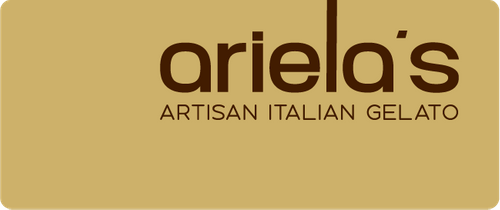 A & F Gelati Italia Ltd
Stand information: LFB937
| Food and Beverage producers/suppliers
Ariela's Gelato is committed to supply the hospitality industry with the most authentic Artisan Gelato to be found outside of Italy.
Using only the best natural ingredients and following a 50 year old family recipe, Ariela's Gelato will bring the true taste of Italy to customers throughout the UK.
A passion which, by chance, became a business makes it so that the quality of our product is the most important aspect of the business, we are still our first customers and only sell what we are personally proud of.
Furthermore, to complement our product and as an extra service, we also supply the highest quality waffle cones, cups, spoons, sauces, toppings, point of sale material or anything else needed for the efficient sale of Gelato.
If a truly authentic, delicious, award winning product is what your business needs, then we'll set you up before you can say Gelato!
Address
Unit C34
Hastingwood Trading Estate, Harbert Road,
Edmonton
London
N18 3HU
United Kingdom