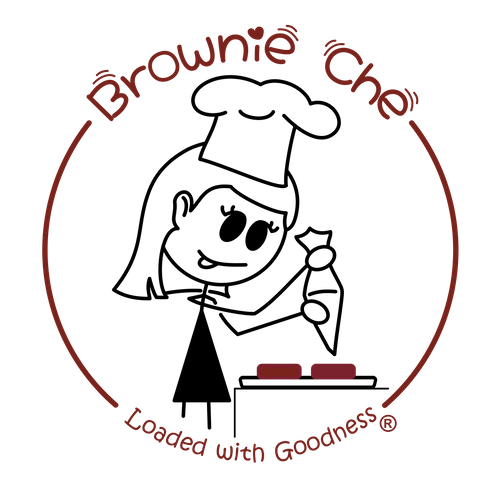 Brownie Che LTD
Stand information: LFB941
| Food and Beverage Distribution
| Culinary services
| Business services
Welcome to the indulgent world of handcrafted artisanal brownies, where every bite is a burst of rich, complex flavours. Crafting mouthwatering delights including a range of vegan and gluten-free options.
Craving for that nostalgic goodness of timeless, retro dessert? Look no further! In addition, we lovingly whisk into a symphony of nostalgia, with a palate of retro desserts.
Let's transform the dessert game together!
Address
Hawthorns Court,
Hawthorns Court, Colliery Road, West Bromwich,
West Bromich
B71 4JS
United Kingdom