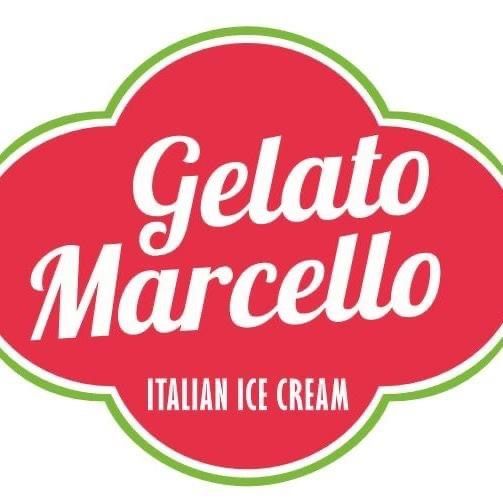 Gelato Marcello
Stand information: LFB846
| Food and beverage machines
| Food and Beverage Distribution
| Food and Beverage producers/suppliers
Twisted Swirl Ice Cream, Hard Ice Cream, "Świderki".
What exactly are those? What makes them unique?
I'm certain that you have tried different frozen desserts at some point in your life. You can probably identify the differences in texture and flavor between ice cream whether it is soft serve, gelato, custard, sorbet or frozen yogurth and tell what makes each one unique.
That being said Twisted Swirl or Hard Ice Cream are in the league of their own.
Eye catching appearance. Distinctive narrow spiral wrapped around the cone forming a firm tall shape.
A truly mouth-watering treat, rich in taste with intense flavours. Uniform thick consistency and delicate creamy texture.
Frozen hard to temperatures between -8°C and -12°C. Churned slowly in the process making it more dense. Solid, heavy, almost completely free of air. A true luxurious, creamy mouth-feel.
Have we tickled your taste buds a little already?
Our partners at Ice Creams & Dreams were promoting Twisted Swirl Ice Cream. You can check out the reviews and view photos and videos related to this product.
www.fb.watch/arvosZK8RN/
Give them thumbs up if like what you have seen. They will be most grateful.
Twisted Swirls require special ice cream machines and specific premixes.
Equipment and supplies necessary for its production can be found on our website.
www.gelatomarcello.co.uk/iceberg-stoelting/
www.gelatomarcello.co.uk/hard-ice-cream/
In the flavour offer you will find popular classics like vanilla, cream and chocolate as well as a selection of refreshing fruit flavours.
We use only premium quality, natural ingredients in the formula. The recipe is based on whole milk. Premixes are in powder form only requiring addition of water. Dehydrated form gives it a long shelf life.
Have you ever tried Twisted Swirl Ice Cream aka "Świderki"?
Share your opinion with us in the comments. We would love to know what you think.