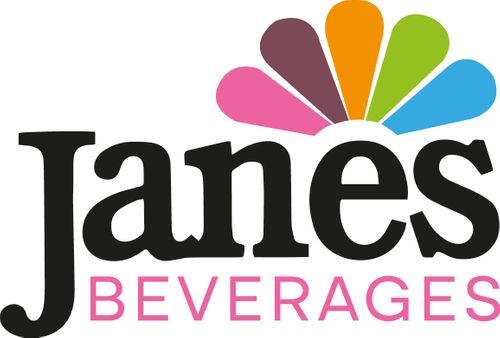 Janes Beverages Foodservice Ltd
Stand information: LFB858
| Food and beverage machines
| Food and Beverage producers/suppliers
Janes Beverages Foodservice Ltd are a specialist supplier of Juice, Chilled Beverage and Coffee Dispensing Equipment.
We have over 40 years' experience in Beverage solutions. All of our Juice and Chilled Beverage Dispensers are supplied on various options, be it lease or ' FREE ON LOAN' - subject to our Terms and Conditions.
We offer under counter Juice Dispensers featuring the latest 'Juice Pad Touch' technology. We have Stylish and Illuminated Counter Top options with bag in box concentrates for convenience and hygienic dispense. We have over 30 Pure Juice, Juice Drink and Flavoured Water options, including Vegan and Fairtrade options.
We offer State of the Art Coffee Machines, suiting any environment and ranging from Traditional Expresso to sophisticated Bean to Cup Automatic Dispensers. All of our coffee equipment is available on Lease or Outright Purchase and we even have some Free on Loan Offers, subject to our Terms and Conditions.
Just talk to us to find the right deal for your business.
Whatever your demand for quality of volume from a Boutique Hotel to a Holiday Park....we have the experience and the flexibility to find your perfect solution.
Address
Grove House, Tan Yard, Newport Road
Market Drayton
.
TF9 1JT
United Kingdom